Enjoy the foods of Malaga!
Visit the Facebook page of Vino Mio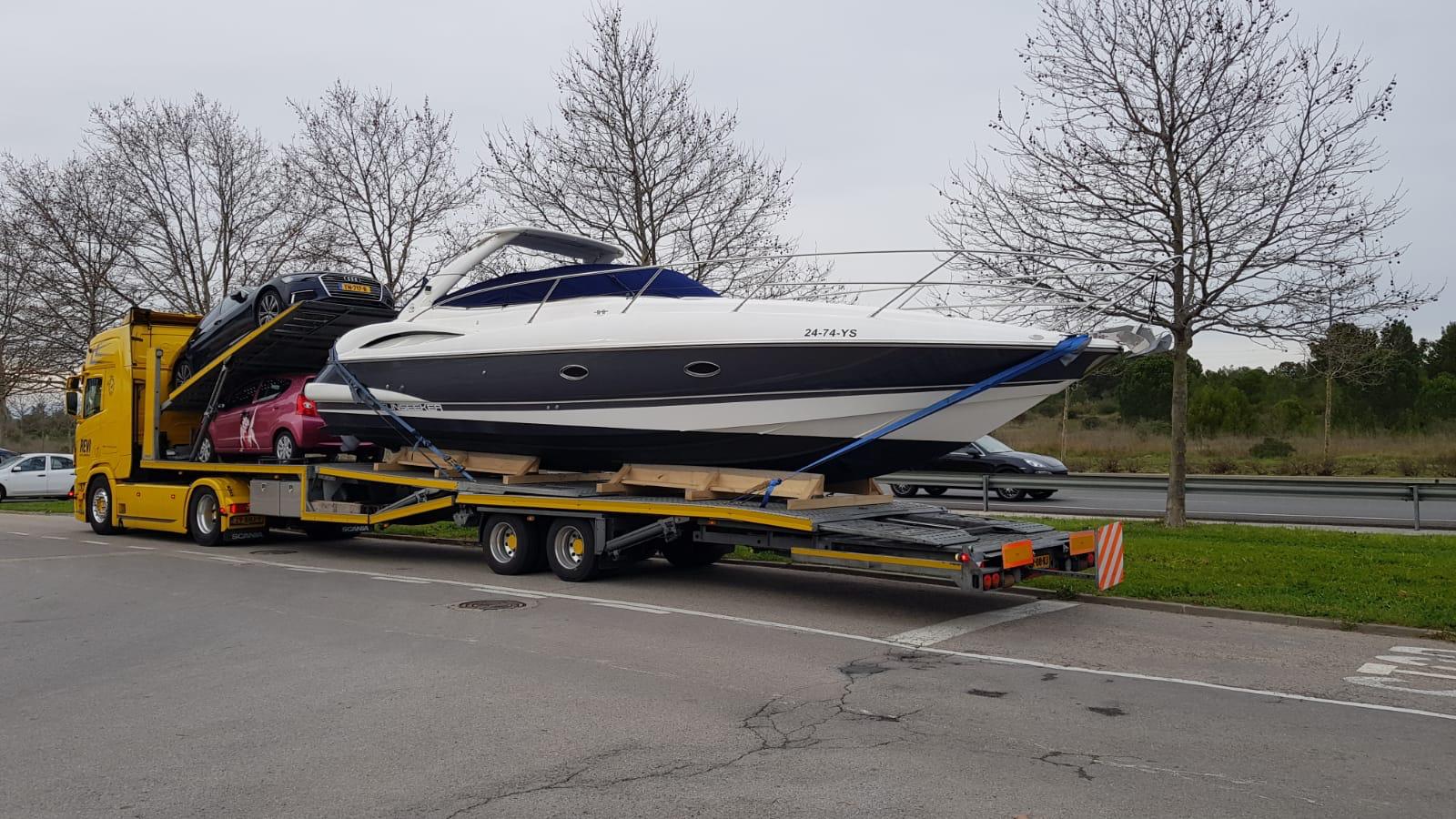 Transport to and from spain. more info.
Amazing food at Wendy Gamba with delicious prawns!
Delicious dining at restaurant Florin la Carihuela.
Fine restaurant with Dutch servers!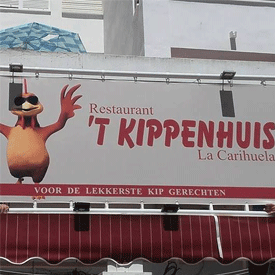 Enjoy delicious chicken at 't Kippenhuis! Fresh chicken dishes with top-notch service!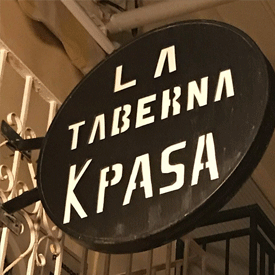 Lovely tapas at La Taberna Kpasa, including some delicious wines!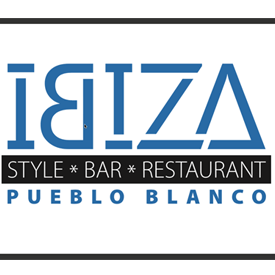 Immaculate stone grilling at IBIZA. It is perfectly suited for a night at the bar as well!
Motorsports
Visit the Facebook page Triple-A Events for beautiful motor trips in Spain! A unique experience.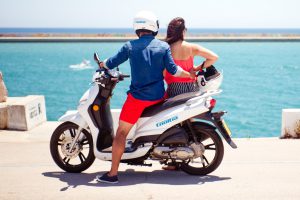 Rent high-quality motorcycles for an honest price.
Enduro Mundo; Enduro-Offroad Trips through the south of Spain!
Or take a look at Enduro Mundo Facebook page.
Take this 3 hour touring trip with buggy's or quads throughout the Andalusian outback. Cross the mountains and drive along rivers; action, adventure, and above all enjoy!
Road trip through authentic Andalusia. Beautiful car rides with varied landscapes.
Pubs
Cafe De Brabander, the perfect meeting point for Dutch people and Belgians alike in La Carihuela.
Parks
A beautiful large park full of crocodiles and alligators to enjoy for people of all ages.
Are you looking for an aqua park? Aqualand Torremolinos is certainly to be recommended! Inexpensive swimming pool/aquapark with many slides and swimming pools to enjoy a relaxing swim. People of all ages enjoy it!
Tivoli Park is a theme park with attractions, lovely foods, salsa dancing and more. Over 40 rides!
Other